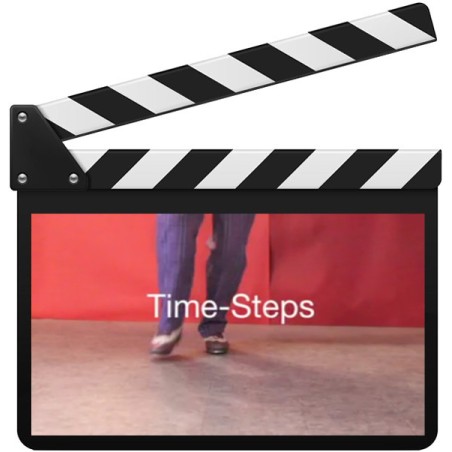 search
 
VIDEO "Time-Step" (Victor Cuno). Technical level: 2 and more. Slow backview in detail with terminology and counts. Lenght: 4,18 min.
!!! FREE DOWNLOAD !!!
VIDEO "Time-Step" original style: Buck-Dance
THE classic tap combination, an all time favourite !
Single, Double, Triple, Basic or Full,open, standard or closed: learn it, you'll like it!