Bienvenue sur notre site 100% claquettes
In this category you'll find many famous tap routines, analyzed step by step, as well as complete research documents about tap styles and dancers available as PDF download right now! downloads are very practical: buy them and get an immediate link for downloading. Print whatever you need today or just read through! just register and get the famous Shim-Sham for FREE! Just a few examples of documents that might interest you: Tap Dance Classics N° 2a – Singin' In The Rain" – ALL OF IT! The complete tap edition: all the routines of the famous film, analyzed Step by Step by Victor Cuno. Tap Dance Classics N° 5 – "B.S.-Chorus for Rhythm-Dancers" Eddie Brown (afro-american Rhythm-Tap) + 2 famous routines: "Up-To-The-Front" (3 chorus-routine) and "Highland Fling" (fast 2 chorus-routine) Tap Dance Classics N° 9 – "Begin The Beguine" & "Juke Box Dance" – 2 absolutely great tapdance classics as choreographed & danced by Fred Astaire & Eleanor Powell for the film "Broadway Melody of 1940". Analyzed Step by Step with an introduction by Victor Cuno Tap Dance Classics N° 10 – BUSTER BROWN: LAURA. A great tap routine in the Paddle-And-Roll Style of the afro-american tradition. Tap Dance Classics N°14 – The Nicholas Brothers – Their famous routines from the 1930s. 120 p. Edited, commented and analyzed step by step by Victor Cuno Tap Dance Research N°10 – The B.S.-Chorus. A tapdance research book by Victor Cuno (350 p). The famous afro-american routine with full documentation.
Cours de découverte Juillet 2022
1H30 de découverte joyeuse du tapage de pieds !!!
Professeur : Florence Mathoux
COURS N°1 : Vendredi 8 Juillet de 19h30 à 21h
COURS N°2 : Samedi 9 Juillet de 11h30 à 13h
Tarif : 25 € - avec le prêt de chaussures de claquettes !
Inscrivez-vous vite, nombre de places limité !!!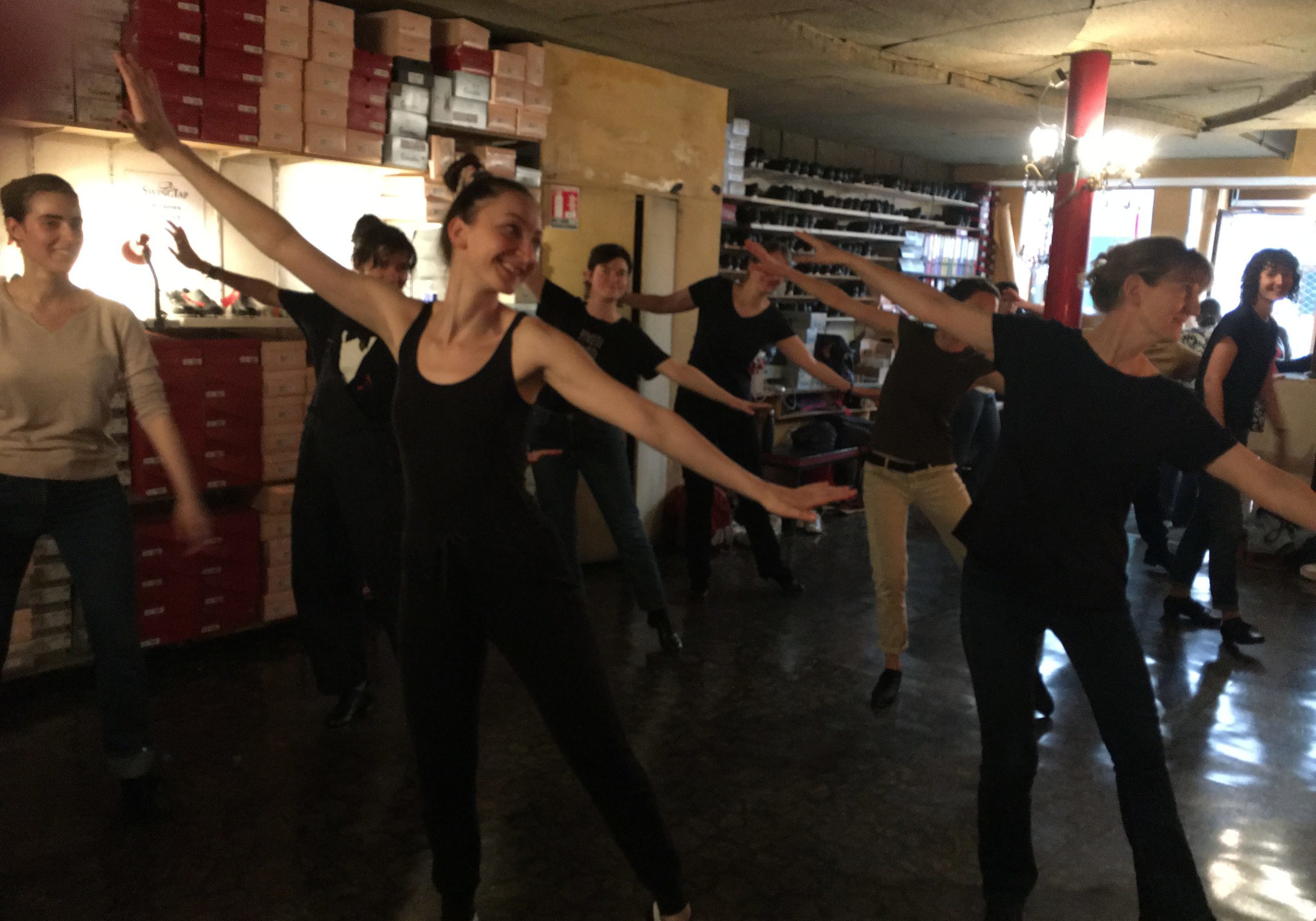 Cours gratuits de découverte pour les ENFANT et les ADOS
> avec prêt de chaussures de claquettes
Pour les ENFANTS (à partir de 8 ans) :
Mercredi 22 juin à 14h / mercredi 29 juin à 14h
Pour les ADOS (à partir de 11 ans) :
Lundi 20 juin à 17h30 / lundi 27 juin à 17h30
Veuillez confirmer le nom et la date de présence de votre enfant par mail à swingtap@gmail.com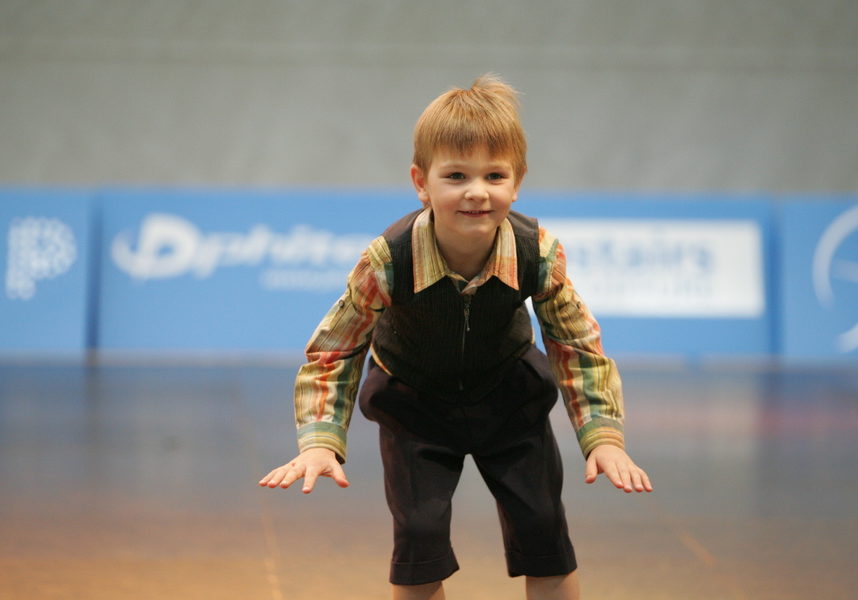 Stage International de Châteauroux du du 7 au 19 Août
- 30 professeurs
- 4 niveaux
- 2 professeurs de claquettes : Fabrice Martin & Victor Cuno
Tarif préférentiel pour les adhérents de Swingtap : 412 € au lieu de 472 € !!!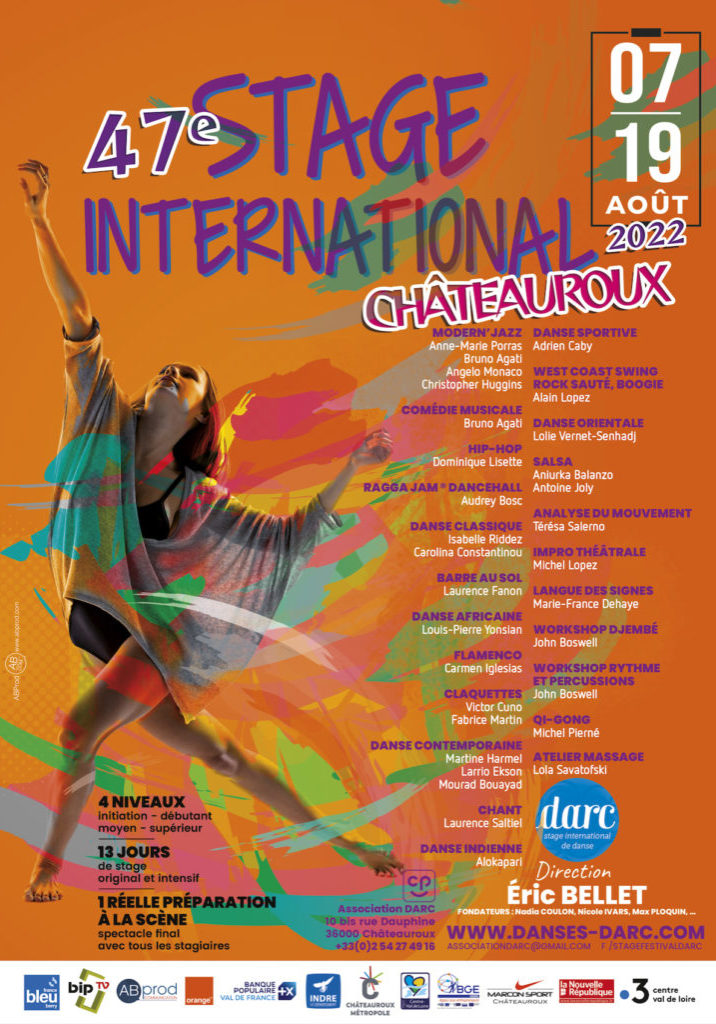 Grande promotion permanente avec des prix IMBATTABLES !!!
Nouveau !
Découvrez notre programme de fidélité !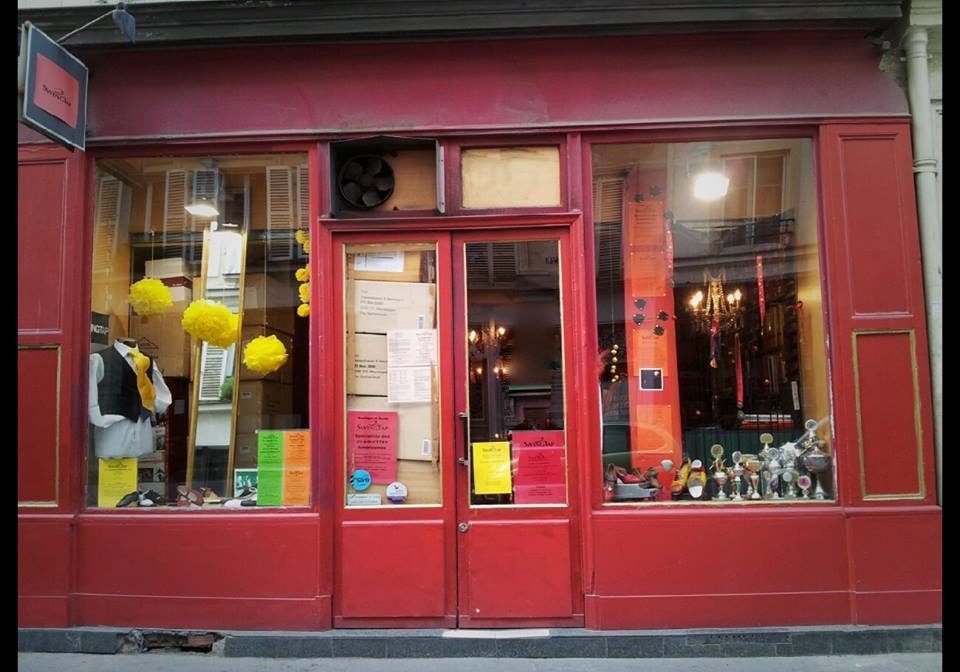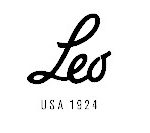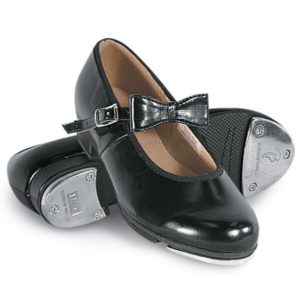 Grand choix de chaussures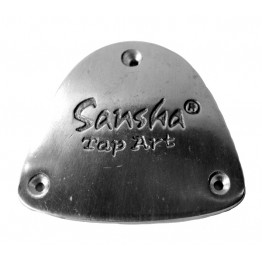 Des fers pour équiper vos chaussures de ville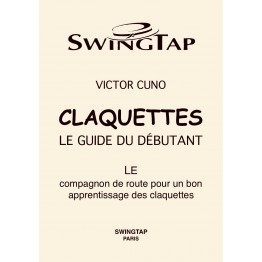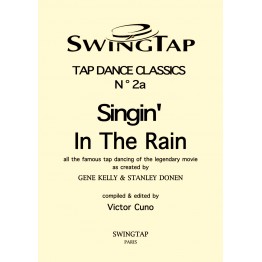 Des livrets chorégraphiques retranscrites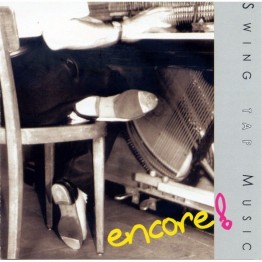 Des musiques à télécharger pour vous entrainer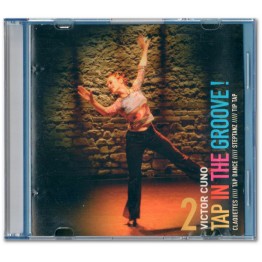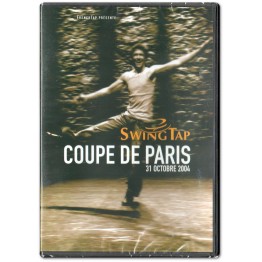 Fin de la saison : Samedi 2 juillet
Rentrée : Lundi 29 Août
Chez nous, c'est la rentrée permanente ! Venez nous voir !
24 cours de claquettes par semaine !
Envie de commencer ? Vous pouvez venir à tout moment et faire un cours d'essai : 5 cours par semaine au choix !
Cours d'essai : 20 € avec le prêt des chaussures à votre taille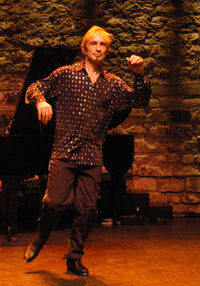 Victor Cuno
'the talking feet of Paris'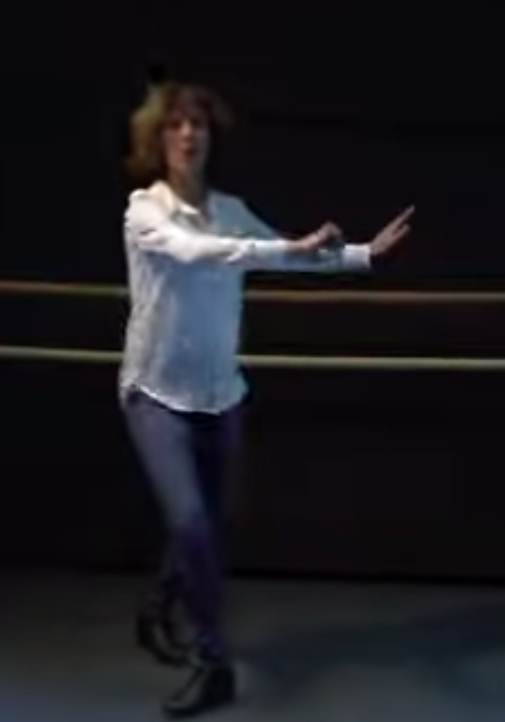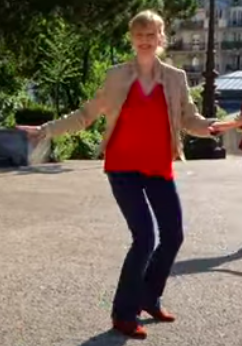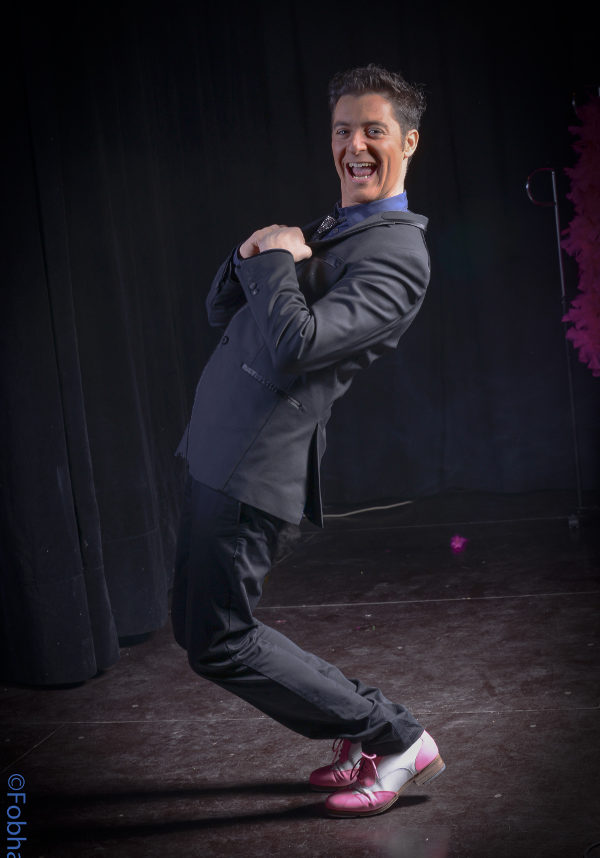 La rentrée ENFANTS & ADOS : A partir du 14 septembre !!!
Cours d'essai avec prêt de chaussures : 10 €
À partir de 8 ans. Possibilité pour les enfants déjà initiés de participer aux cours adultes, au tarif enfant !
Cours  enfants : Mercredi 14h à 15h
Cours ados : Lundi 17h30 à 18h30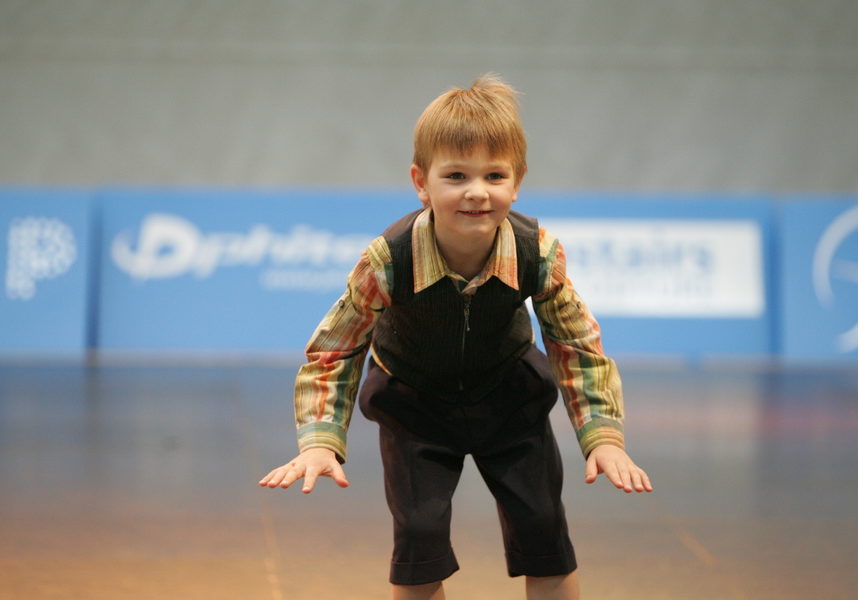 Pour apprendre, réviser, mieux mémoriser et s'entraîner pour vos claquettes : plus de 100 modules techniques et chorégraphiques !
Rendez-vous sur notre nouvelle plateforme 100% CLAQUETTES !
Regardez les extraits sur YouTube : Tapez Victor Cuno et vous y êtes !